Welcome To
Blueflame Labs
The intense flame of passion helping you meet your needs
Being a top Oracle NetSuite, Salesforce, and Microsoft certified enterprise solutions provider of 2023, Blueflame Labs serve clients worldwide. Our passion resonates with the blue flame of fire that is the most intense, which enables us to help businesses transform through the implementation of the right technology.
Our
Mission
Our mission is to put 'companion' back in the 'company' and create a team that you can trust to get your job done with a quality that's promised to you.
Our
Vision
Our ultimate commitment is to serve the interests of all our stakeholders by changing the impact of the current state of technology and fueling business growth.
Who
We Are?
With the application of our knowledge, we assist our customers in making the transition from rigid, high-priced legacy systems and business models to the next generation of solutions that are adaptive, inexpensive, mobile, and social.
From implementation to integration to optimization, we offer a complete set of consulting services and have experienced experts in Oracle NetSuite, Salesforce, and Microsoft.
Together with our clients, we devise and implement migration strategies to next-generation technologies that permit them to concentrate on their core business rather than technological challenges.
Our management has a mindset of establishing entrepreneurs within the organization. They encourage, promote and present a platform for our folks to hone their best qualities to come up with unique ideas.
Trust is the first principle of our business. We give our clients complete transparency on projects and team engagements through our all-cloud collaboration platform.
It's in our DNA to dedicate our work to solving critical business challenges and designing unique solutions, keeping in mind the ever-changing technologies that businesses need today.
To help you rethink the way you do business in light of new technology, we create a strategic plan and put it into action.
We, at Blueflame Labs, offer solutions that can adapt to your company, giving you rapid access to high-quality support and services that are perfectly customized to meet your requirements and are delivered with agility.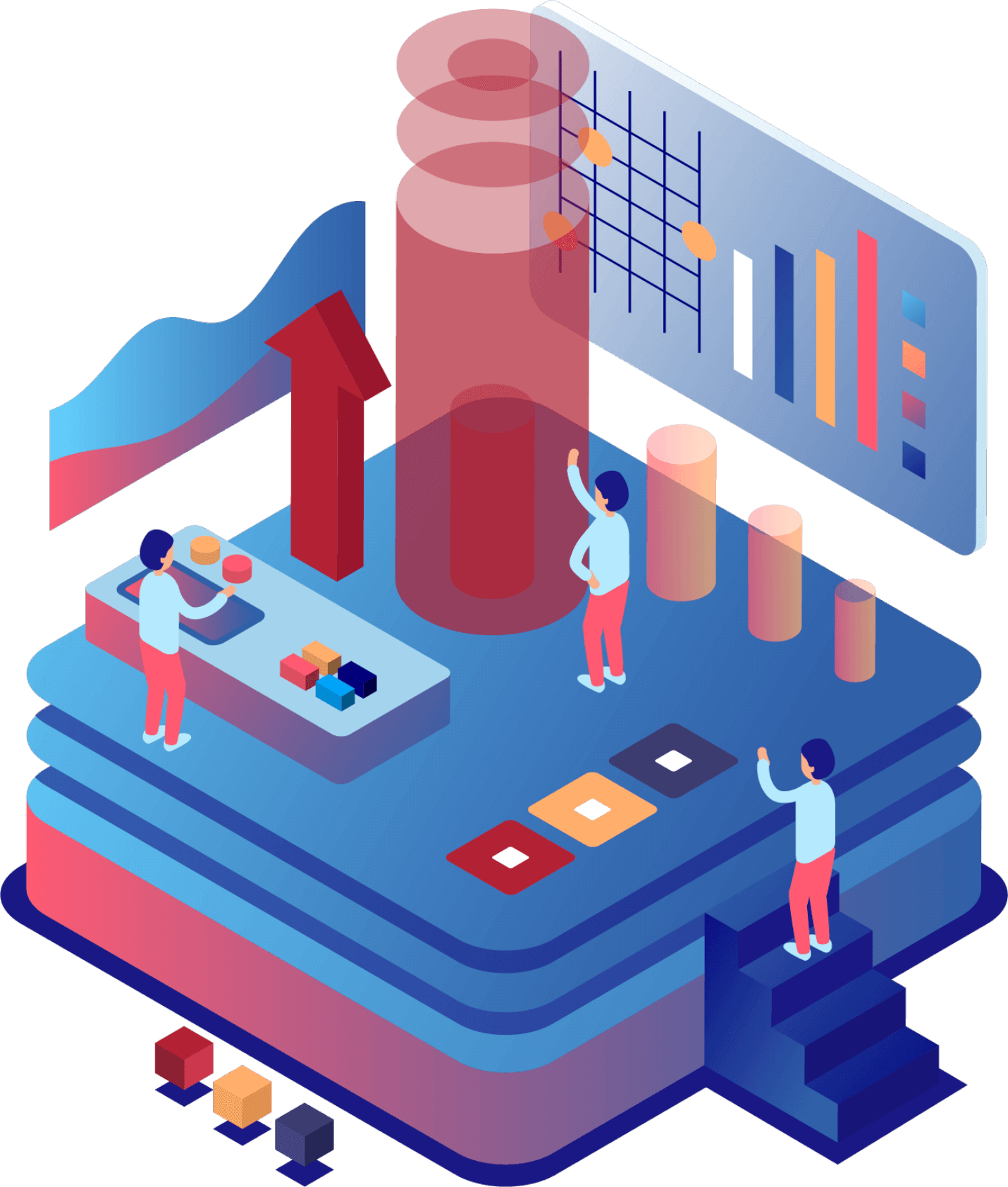 Learn More About

Custom Application Development
Create software applications adapted to your business needs with the technologies that suit your needs. Give your custom application a dynamic look and feel.
Mobile Application Development
Build custom Mobile Apps on Native/Cross-Platform and integrate your data, custom apps, CRM, and business processes across multiple devices seamlessly.
3rd Party Integration
Assemble a reliable application architecture and integration plan for your business. Let's work to combine cloud and on-premises services.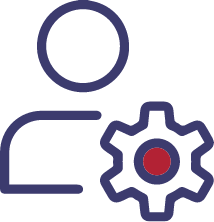 Support And Managed Services
Increase capacity without the hassle of hiring and maintaining additional administrative staff for high periods of work. with onsite and offsite support.
Product Concept To Realization
Define and design the product roadmap and develop the product the way you want. Let us help you with listing it on an appropriate platform.
Training Services
Ensure your organization is following the best practices. Let the experts train your team on different modules, Salesforce, Microsoft, Oracle NetSuite and custom-developed Solutions.