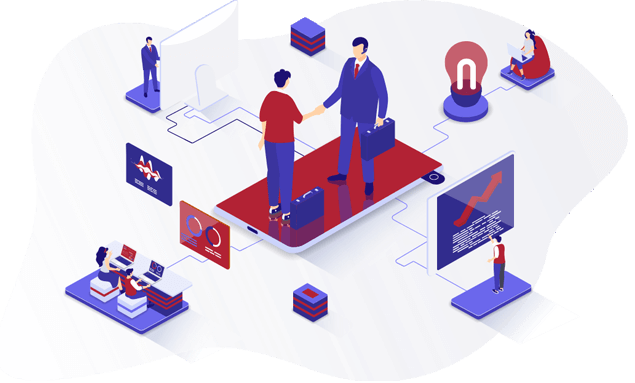 Looking for a Trustworthy Ally?

Stop Your Search Right Here!

When groundbreaking new talent or innovative new companies want to work with Blueflame Labs, we welcome them with open arms. We are committed to supporting one another and helping each other succeed. Why not work together if we share the same values?

Partner With Us
Ready for Innovation through Collaboration?

Join forces with us!