We Are Here To Serve You
Above & Beyond Limits
Blueflame Labs is a leading consulting firm that specializes in providing expert guidance and solutions for Oracle Netsuite, Salesforce, and Microsoft Stack clients, no matter where they are.
With a wealth of knowledge and experience, the company is committed to delivering innovative and tailored solutions that meet the unique needs of each client. We possess the ability to help businesses of all sizes achieve their goals and stay ahead of the competition.
India Headquarters
Blueflame Labs Private Limited
14th Floor, A Wing, Amar Business Zone, Swati Park, Veerbhadra Nagar, Ganaraj Chowk, Baner, Pune, MH-411045
+91-020-6910-1500
USA Regional Office
Blueflame USA LLC
9218 Metcalf Ave, Suite 210, Overland Park, KS 66212
+1 (913) 752-9145
UK Regional Office
Blueflame UK
#5 Coombe Wood Hill, CR8 1JP UK
+44 7418-337694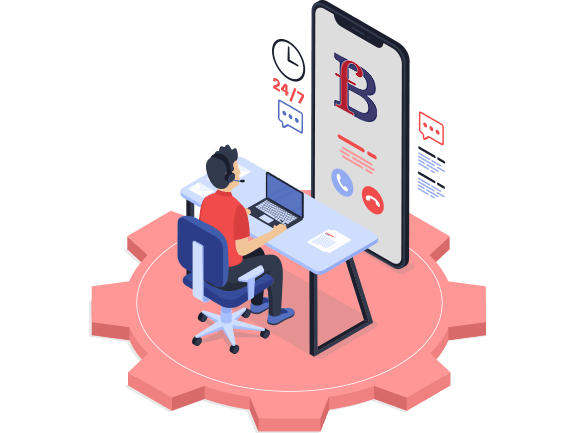 Get Assistance
Anytime, Anyday, And For Any Location
Whether you are new to Salesforce or Microsoft Technology stack or have been using it for years, the specialists at Blueflame Labs are available to assist you with any technology and requirement.
Let's Talk