Achieve Sales Targets
Effectively & Efficiently
Help your sales teams manage customer relationships, sales processes, and customer data from one centralized location with Sales Cloud.
Let's Talk
Uninterrupted View Of
Leads And Opportunities
Get a bird's-eye view of your leads and opportunities with the help of Blueflame Labs. Let your sales teams manage their sales pipeline from lead generation to deal closure.
Schedule a Call
Effortlessly Manage Customer Data!

Get The Tools You Need

We enable sales teams to manage customer data efficiently, quickly, and effectively, including contact information, account details, and interactions, all in one place.

Let's Talk
Ready to Make Decisions

That Are Accurate & Up to Date?

Get access to accurate, up-to-the-minute data and insightful analytics for strategic decision-making and planning of future sales endeavors.

Talk to Us
Let's Promote
Positive Communication And Teamwork
Empower your sales team with smooth collaboration tools and features that enable them to communicate and work together seamlessly.
Schedule a Call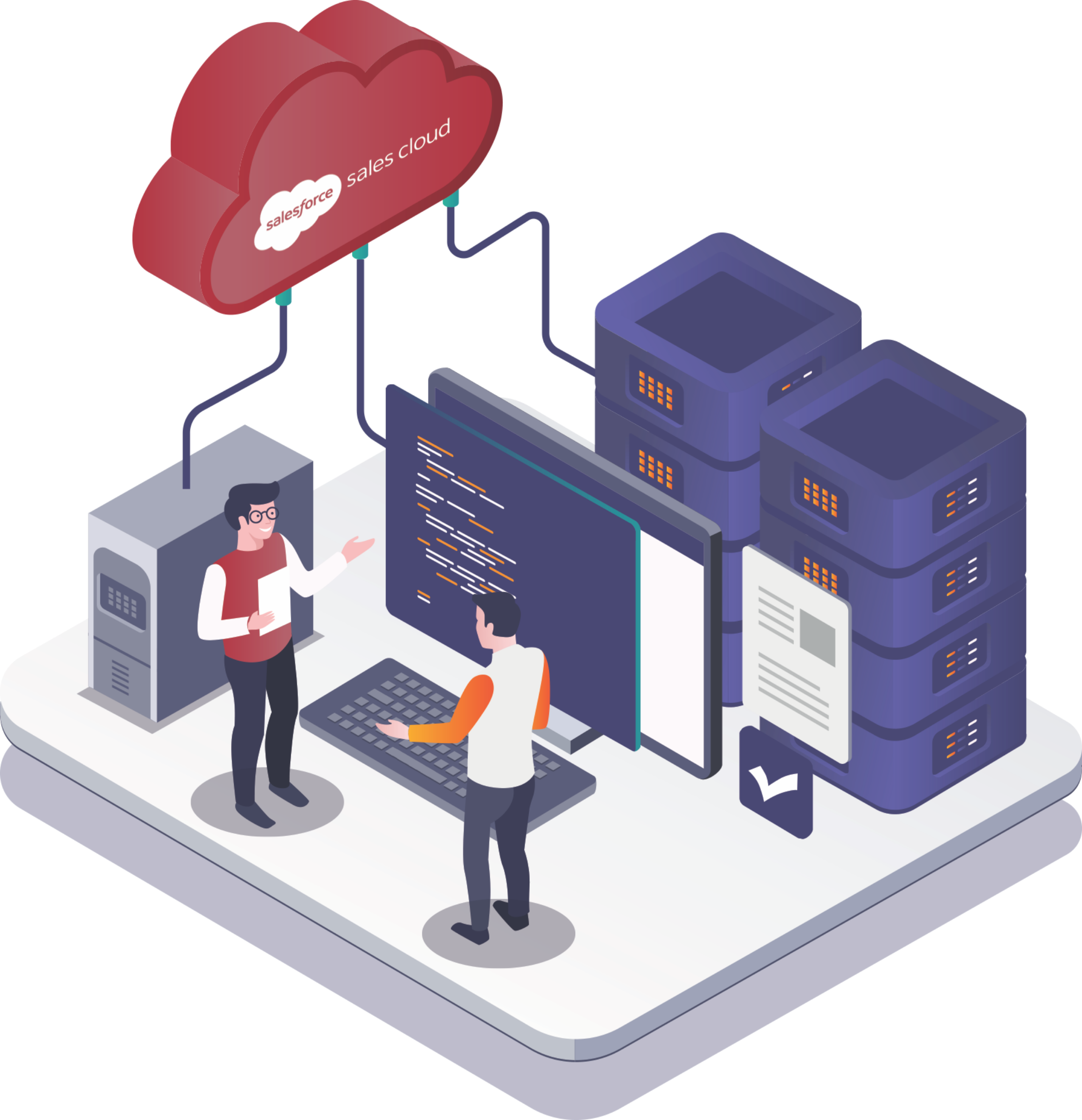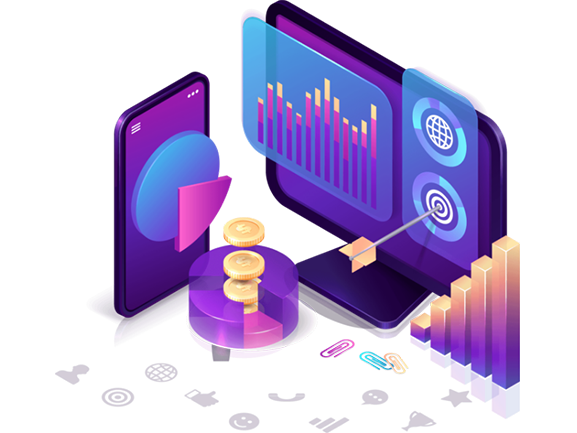 Round the Clock


Easy Access With Mobile Devices

Access the Sales Cloud from mobile devices, anytime, anywhere. Allow sales teams to manage their work and customer relationships on the go.

Let's Talk