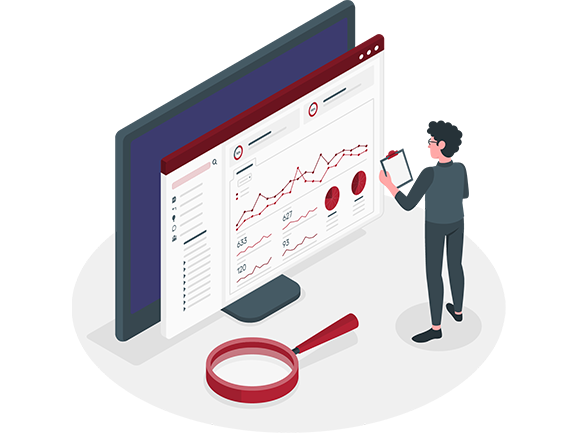 No Need To Rely On IT Or
Data Analysts Anymore
It's possible to create reports and dashboards on your own, without requiring assistance from technical experts. Explore data in a self-service manner!
Schedule a Call
Personalize Dashboards

Await You!

Set yourself to create personalized dashboards that provide a visual representation of their data and track key performance metrics. Let us help!

Let's Talk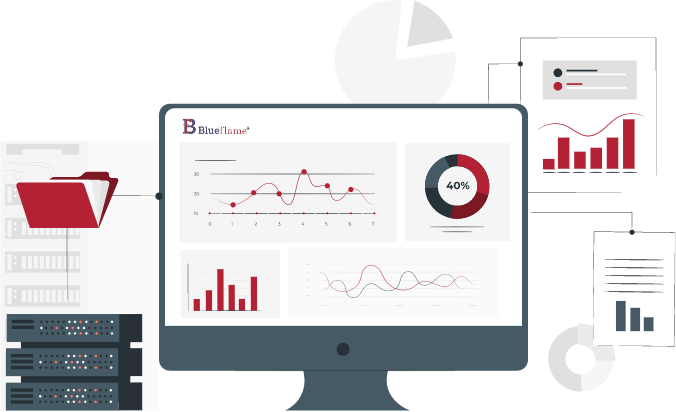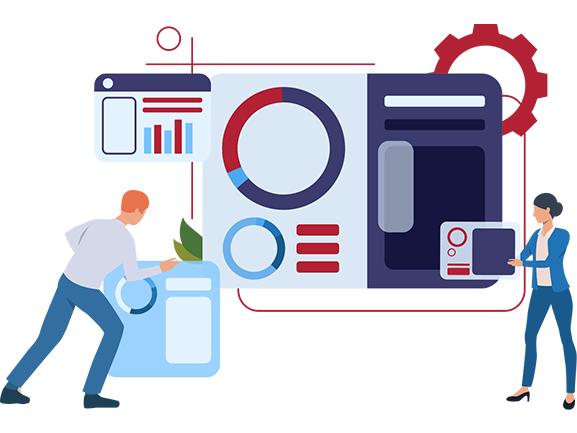 All Sources Integrated
One Place For All That Matters
Integrating data from various sources like Salesforce, CSV files, Excel spreadsheets, and databases provides a holistic view of business data. Ready to meld your data?
Talk to Us
No Miscommunication!
Share Insights With the Team
Let yourself and your team share insights with ease and collaborate on data analysis projects successfully. Blueflame Labs is here to assist!
Schedule a Call With Expert
Stay Protected
At All Times!
Protect your data and stay in line with laws like GDPR and HIPAA with enterprise-grade security features. Work like Einstein with Einstein Analytics!
Let's Talk