Show Off Your
Online Store On Social Media
Get ready to use popular tools, mobile frameworks, and other features to build a fully responsive website. Use the commerce cloud!
Schedule a Call
A Personalize Customer Experience?

Why Not!

Want to enjoy the ability to personalize customer experiences based on their behavior, preferences, and history? Achieve it with Commerce Cloud.

Let's Talk
Everything That's Customer,
Manage With Ease
No stopping to efficiently manage the entire order lifecycle! Get a centralized view of customer orders, inventory, and fulfillment with the commerce cloud.
Talk to Us
Best Way To Connect
With All Your Customers
Don't wait! Connect with customers across multiple touchpoints, including web, mobile, social, and in-store. Let Blueflame Labs pave the way!
Schedule a Call With Expert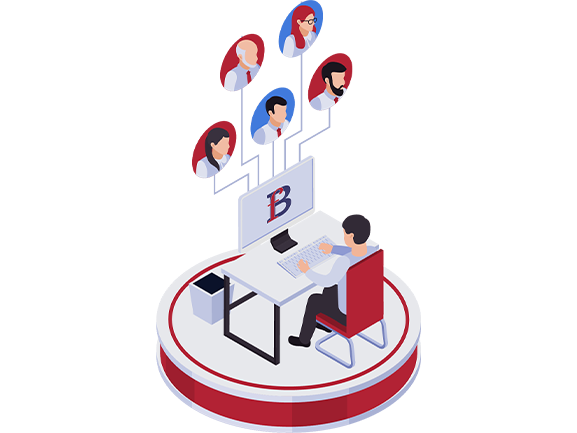 Divulge Into A Range Of
Third-Party Tools And Services
The power lies with integration! Integrate with a range of third-party tools like payment gateways, shipping providers, and marketing automation platforms. Let Blueflame Labs help you set up your commerce cloud.
Let's Talk