Have The Control To
Compel On-Time Project
Manage all aspects of your projects, from planning to execution, through a single, unified platform through NetSuite SuiteProjects. Integrate its power in your business, and let Blueflame Labs help you!
Schedule a Call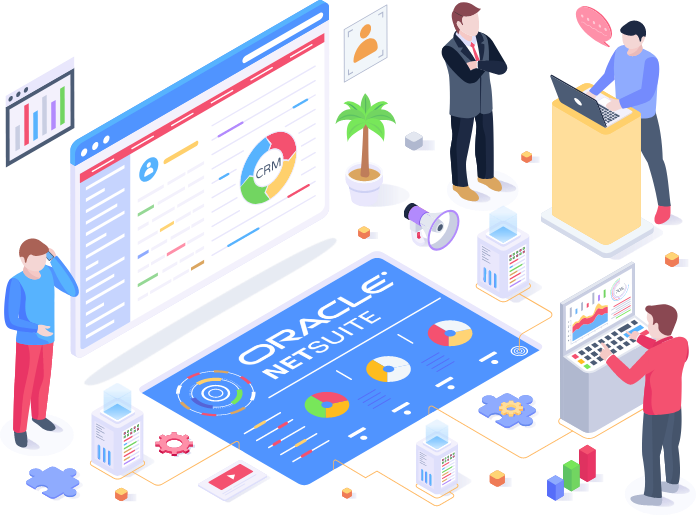 Your Project's Success
Is In Your Hand
Want to understand and use the tools for project planning, resource allocation, task management, and project tracking? Get it with NetSuite SuiteProjects. Get assistance from the experts from Blueflame Labs and know how to utilise project templates and project-specific dashboards.
Let's Talk
Utilizing Resources is Not Easy!

Let's Make it Happen

Let Blueflame Labs be your guide to enable maximize resource use by displaying resource availability, competencies, and utilization rates through SuiteProjects.

Schedule a Call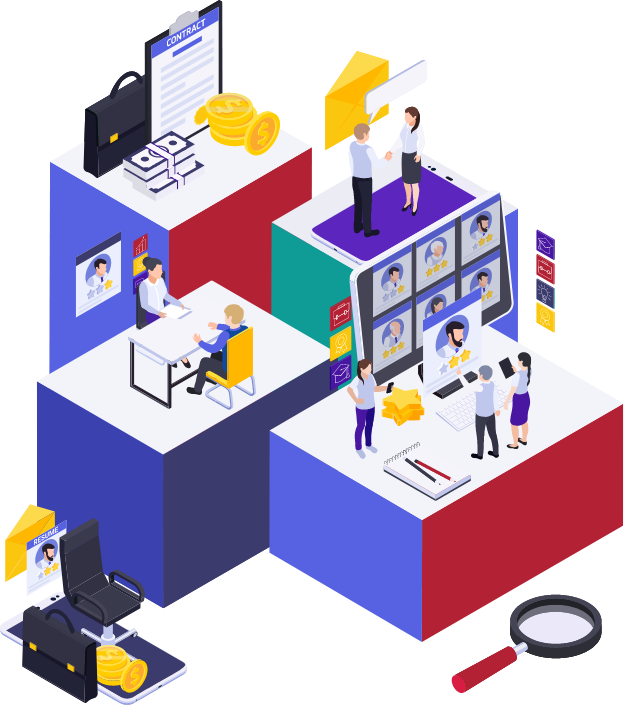 Divulge Into Accurate

Time & Expense Management

We know how important it is to enables team members to log their time and expenses against specific projects and tasks. Hence, by implementing SuiteProjects you can get approvals and billing workflows to ensure accuracy and accountability.

Let's Talk
Collaborate The Right Way
With The Right Assistance
We are here to lead you to the collaboration tools such as project-specific discussion forums, file sharing, and team calendars, ensuring everyone is working towards the same goals.
Talk to Us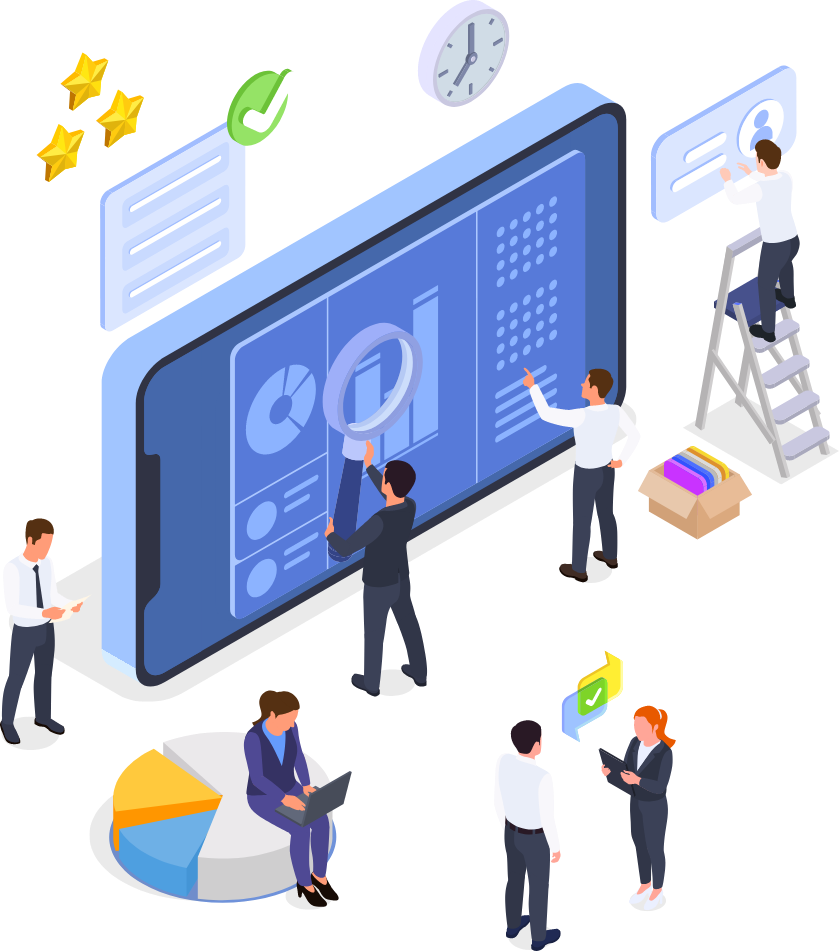 Customer Satisfaction,
Not A Dream Anymore!
Want to deliver projects on time and within budget? Let us help you implement SuiteProjects in your enterprise. Let's enhance customer satisfaction by providing a high level of transparency and communication throughout the project lifecycle. It's time to build stronger relationships with their customers!
Schedule a Call