Suited Way to Manage
Projects & Resources
Manage your service delivery process, from project management to invoicing and accounting. Let Blueflame Labs show you how to use the power of professional services automation (PSA) software solutions that run in the cloud.
Schedule a Call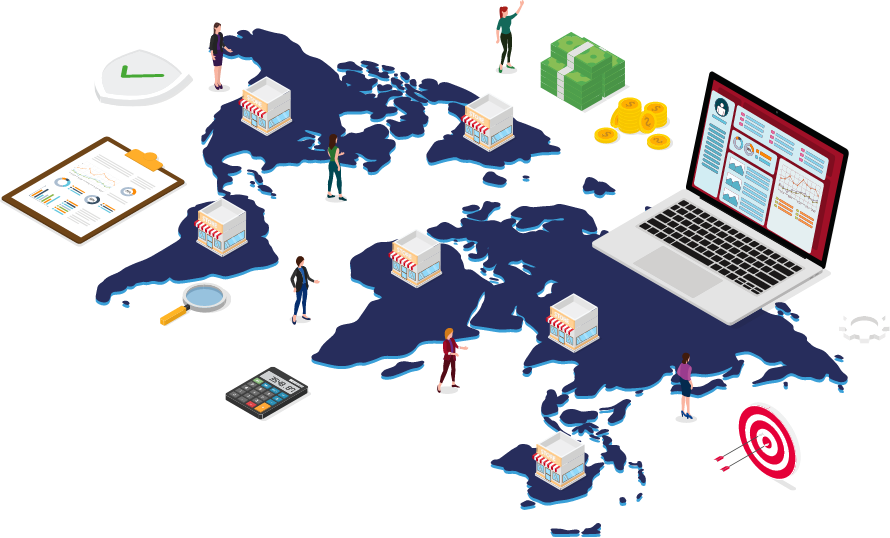 Streamlined Delivery
Process Is Now Possible
Ready to facilitate the management of your projects, resources, and finances more efficiently and easily? Let's reduce administrative tasks and improve productivity with NetSuite OpenAir.
Let's Talk
The Operational Visibility

For Your Projects

Improve visibility and control over project-based operations, including time and expense tracking, resource management, project accounting, and billing.

Schedule a Call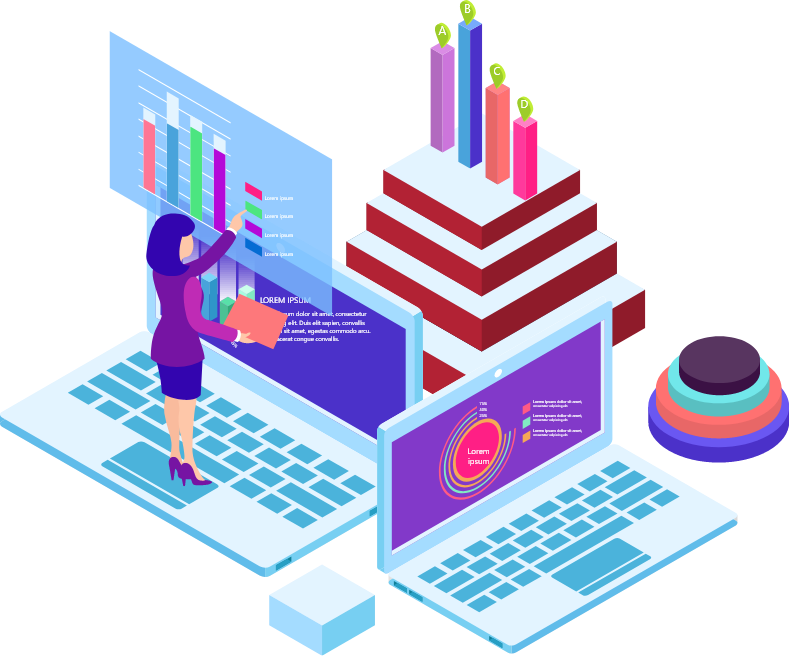 Automated Path

For Billing & Invoicing

We help you with NetSuite OpenAir which automates the billing and invoicing process, ensuring that invoices are generated accurately and in a timely manner. Let's improve cash flow and reduce the risk of errors and disputes.

Let's Talk
Enjoy Robust Project
Accounting Capabilities
Here is your way to robust project accounting capabilities, enabling your enterprise to track project costs and revenue, including billable and non-billable time and expenses.
Talk to Us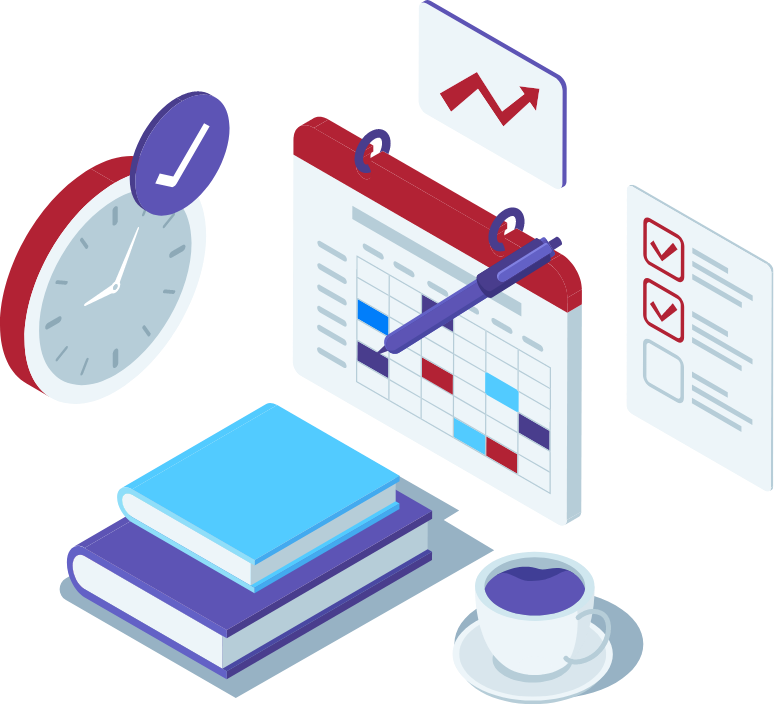 Effortless Time
Tracking For Employees
Go for Netsuite OpenAir and enable your employees to easily track their time and expenses against specific projects, enabling accurate billing and project cost analysis.
Schedule a Call