An ERP Solution
for Global Businesses
Are you looking for a web-based interface for accessing and managing the OneWorld system? Blueflame Labs helps you integrate Netsuite OneWorld, enabling the management of multiple subsidiaries, business units and legal entities from a single ERP.
Schedule a Call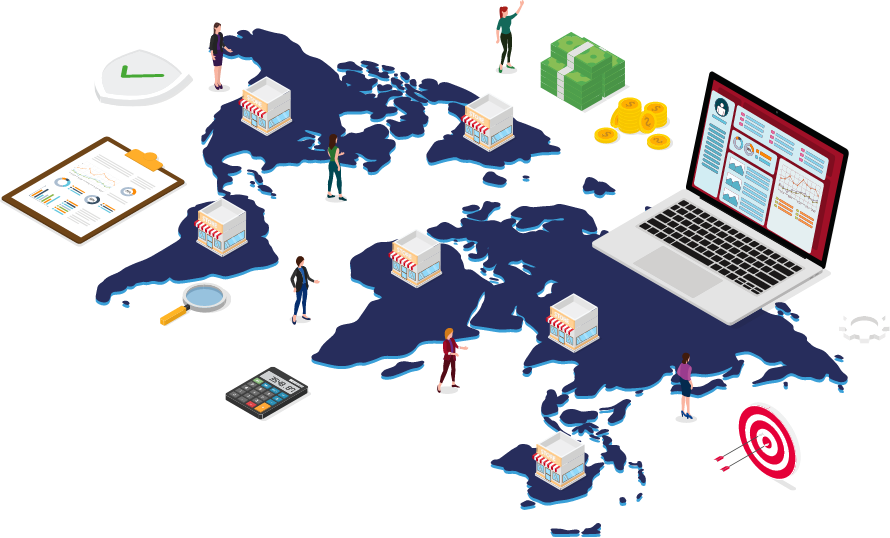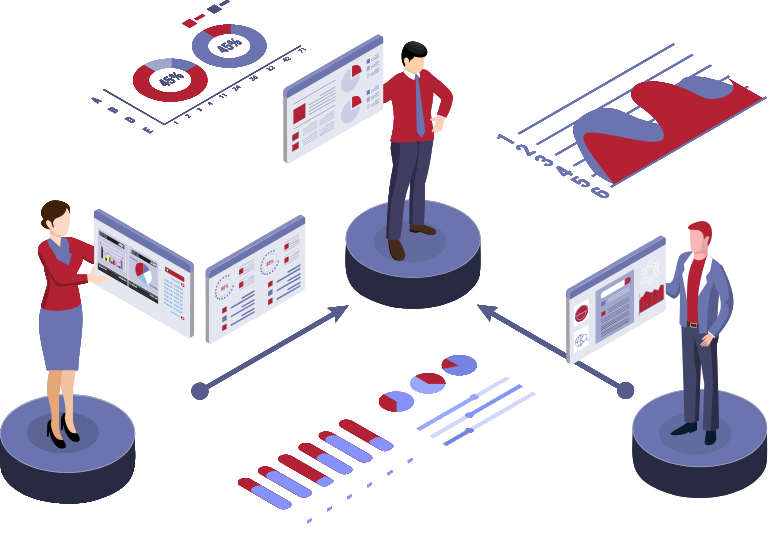 One of A Kind
Operational Efficiencies
One solution for managing many subsidiaries, business units, and legal entities. Take advantage of a single system, measurements, and processes, and make your employees more productive and the firm operations more efficient.
Let's Talk
Easy Global Financial

Management Possibility

Your business can now have visibility into its financials across multiple subsidiaries, locations, and currencies, enabling real-time consolidation and reporting.

Schedule a Call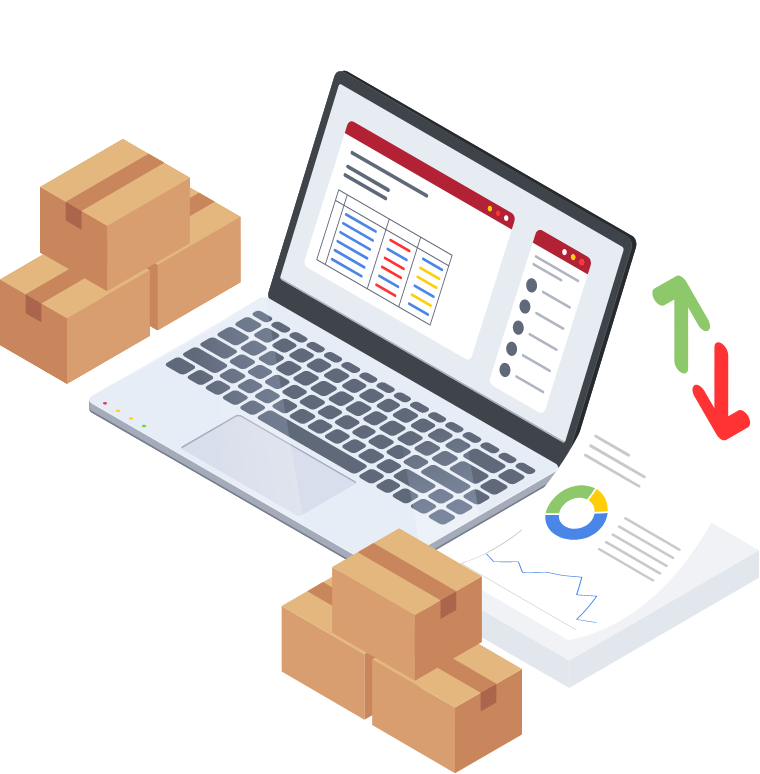 Top to Bottom

Global Inventory Management

Let Blueflame Labs help you execute NetSuite OneWorld and provide your business with the ability to manage multiple subsidiaries, each with its own chart of accounts, currencies, taxation rules, and reporting requirements.

Let's Talk
Proficiency to Oversee
The Entire Order
Ready to integrate NetSuite OneWorld? Let us help you manage the entire order-to-cash process, from sales orders to fulfilment, billing, and revenue recognition.
Talk to Us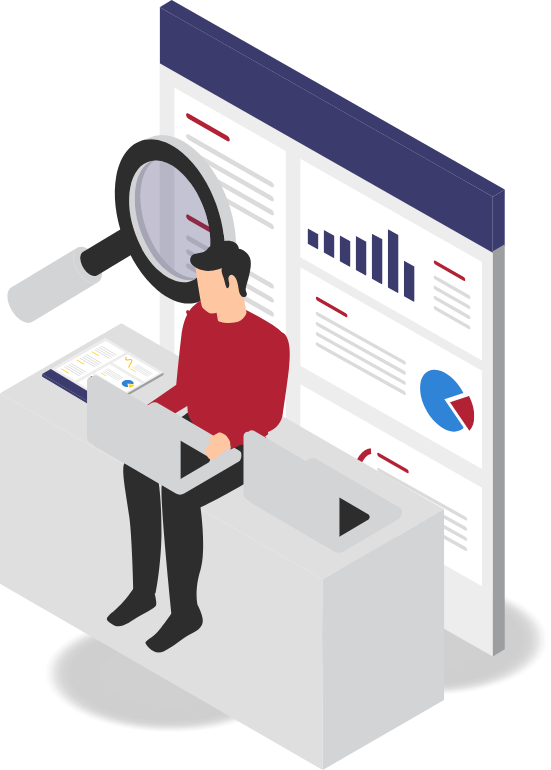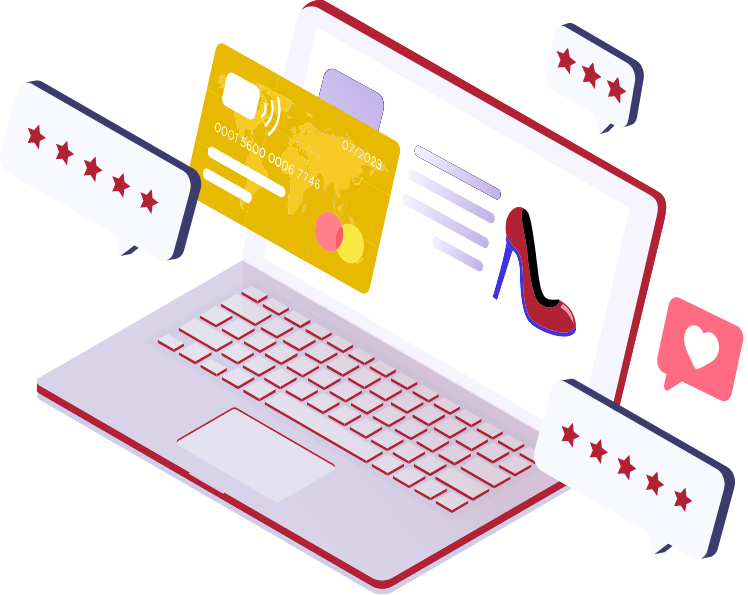 Launch Multiple
E-Commerce Sites
Easily launch and manage multiple e-commerce sites, in multiple languages and currencies, with built-in marketing, merchandising, and payment processing features with NetSuite OneWorld!
Schedule a Call