Empowering Nonprofits
to Make a Greater Impact
Helping nonprofits maximize their impact through streamlined financial and donor management. NetSuite Nonprofit Solutions - the ultimate tool for managing your nonprofit organization.
Schedule a Call
Make Every Dollar Count
with NetSuite's Fund Accounting
Optimize your nonprofit's financial performance with NetSuite's Fund Accounting feature, designed specifically for nonprofits. Ensures complete transparency and accountability in your nonprofit's financial management.
Talk to Us
Streamline & Elevate

Your Fundraising Efforts

Now easily keep track of donor information, communication, and donations with donor management solutions. It is a complete tool to manage recurring donations and acknowledgements.

Schedule a Call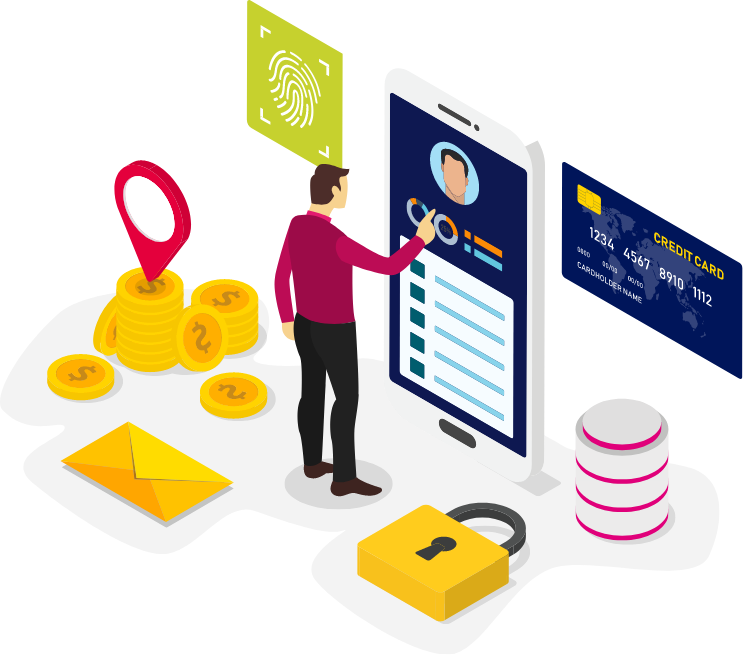 A Powerful Way To

Revolutionize Grant Management

Efficiently manage grant processes, from application to reporting, with NetSuite Nonprofit Solutions. Streamline operations, increase transparency, and focus on what matters most - fulfilling your nonprofit's mission.

Let's Talk
Maximize Your Nonprofit's Potential
Simply Donations
Let's set up an online storefront to sell merchandise, accept donations, and process transactions through a secure payment gateway.
Talk to Us
Automate Your Tasks,
Elevate Your Impact
Have a nonprofit business that needs to automate its tasks and operations for the best results? Let Blueflame Labs help you set up the NetSuite Nonprofit cloud! It helps streamline business processes and reduce manual tasks by automating workflows.
Schedule a Call