Manufacturing
Made Easy With Netsuite
Optimise your manufacturing process with NetSuite's user-friendly cloud-based ERP solution that is conceived to streamline operations and drive business growth.
Schedule a Call
Reduce Waste And Save Costs
With Inventory Management
Are you a manufacturer, who wants to keep tabs on their stock of raw materials and finished goods, as well as the costs associated with both? Do it with the help of NetSuite Manufacturing's real-time inventory visibility.
Talk to Us
Effortless Way To Stay

On Schedule & Meet Demand

Make sure to factor in consumer demand, raw material availability, and manufacturing limitations when planning your production schedule. It's time to streamline manufacturing and cut down on delays.

Schedule a Call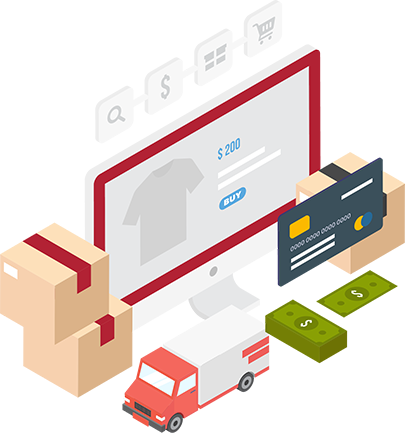 Shop Floor Control

To Reduce Lead Times

You can now monitor production in real time with the help of NetSuite Manufacturing, which also gives you a clear view of all the work being done in the factory and alerts you about any problems that may develop.

Let's Talk
Ensure Quality,
Every Step of the Way
It's your time to set up quality control processes and conduct inspections at key points throughout manufacturing that help ensure consistent product quality. Let Blueflame Labs guide you!
Talk to Us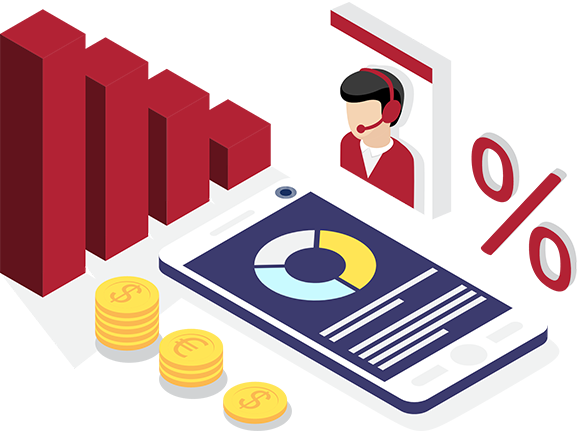 Seamlessly
Manage Your Finances
Access Accounts Payable, Accounts Receivable, General Ledger, and Financial Reporting as financial management tools in NetSuite Manufacturing. Manage your finances more efficiently and effectively.
Schedule a Call