Grow & Evolve
With SuiteCommerce
Are you ready to enjoy a fully integrated and managed e-commerce solution and personalize your online stores to meet your unique demands? Trust Blueflame Labs to be there for you every step of the journey. Build Netsuite SuiteCommerce.
Schedule a Call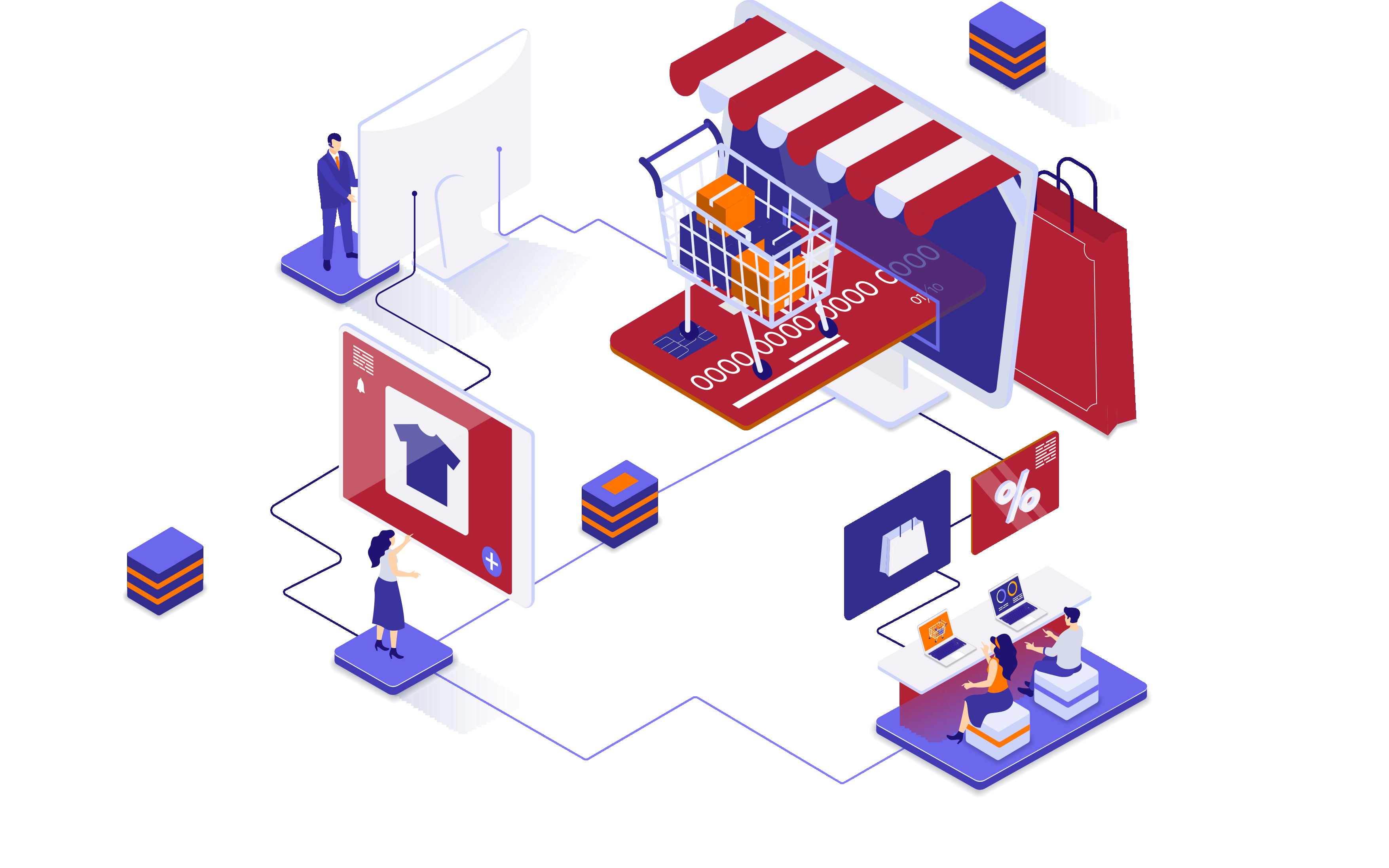 No 'Version Lock'
With Cloud-Based Architecture
Benefit from the new features and upgrades, connect with Blueflame Labs and choose from a developing ecosystem of extensions to improve your site. Never again transfer your e-commerce platform.
Let's Talk
Unify Online Store &

Back-End Operations

Enables your enterprise to handle both its online stores and back-end operations from a unified system. Let us help you set up Netsuite SuiteCommerce.

Schedule a Call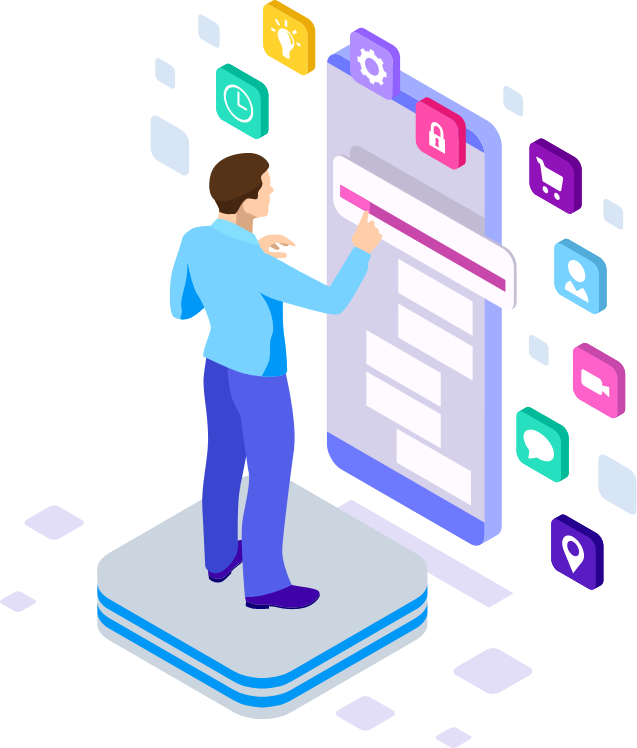 Adapt With The

Evolving Business Needs

Ensure to easily add new features and functionality as the needs evolve. Start with a basic e-commerce store and add more advanced features as they grow. Not sure how? Talk to our experts!

Let's Talk
An Online Store
Just the Way You Want!
Want your store to fulfil all of your business's needs and requirements? SuiteCommerce is a must. It provides everything from the website's design and layout to its functionality and features. Allow Blueflame Labs to make it happen!
Talk to Us
Insights To Make
Data-Driven Decisions
Use real-time analytics and reporting to get insights that help people make decisions based on data and improve performance as a whole. Discover everything about website traffic, sales data, stock levels, and customer behaviour.
Schedule a Call