NetSuite Business Intelligence.
Make Smarter Decisions
Empower your business to make informed and data-driven decisions by providing real-time access to critical information across the organisation.
Schedule a Call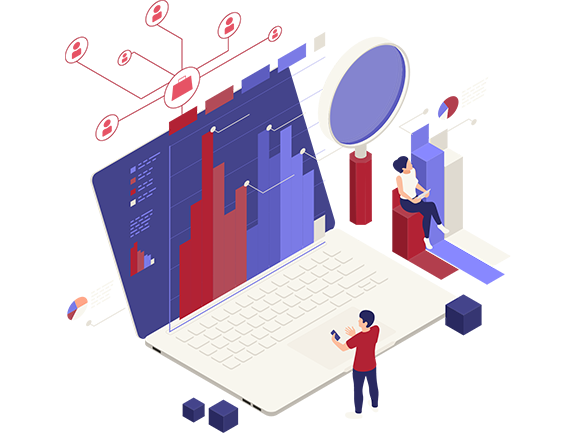 Stay Ahead Of The Curve
With Instant Data Insights
Accessing corporate data in real-time is made possible with NetSuite Business Intelligence, allowing users to quickly and easily monitor and analyse key performance indicators (KPIs).
Let's Talk
Your Data, Your Way:
Customizable Dashboards
Make dashboards that are unique to your choices and needs. Find out how to effectively present information from several departments, such as sales, marketing, finance, and operations.
Schedule a Call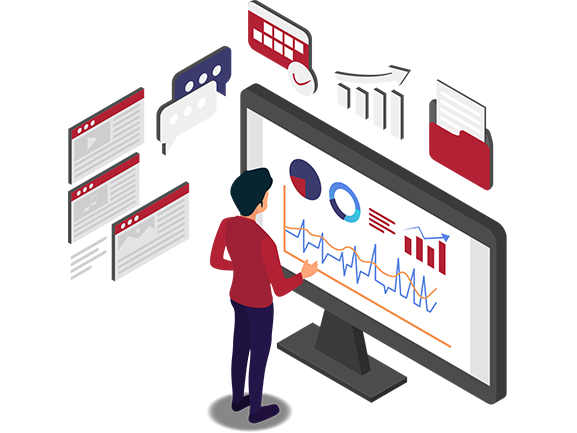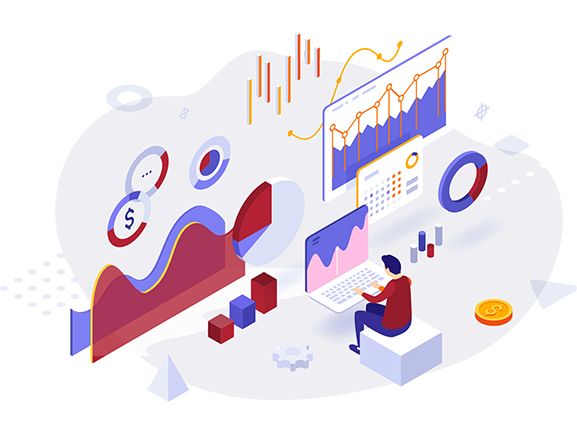 See Your Data In A Whole
New Light With Interactive Reports
Examine data in greater detail, analyse trends, and spot patterns with the help of the many interactive reporting capabilities provided by NetSuite Business Intelligence. Let Blueflame Labs assist you!
Let's Talk
Bring Your Data To Life

With Data Visualization

Acquire a suite of data visualisation tools, such as charts, graphs, and heat maps, that enable users to spot patterns and insights with minimal effort.

Talk to Us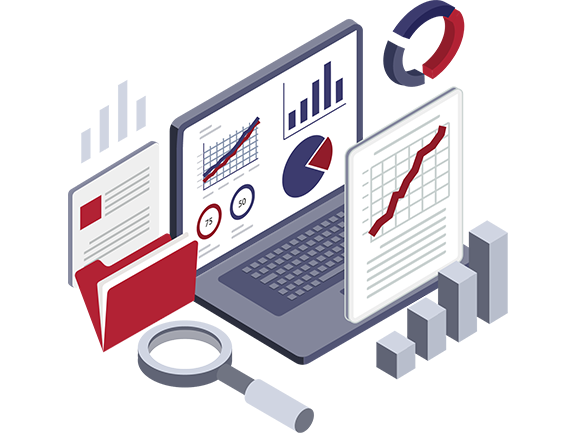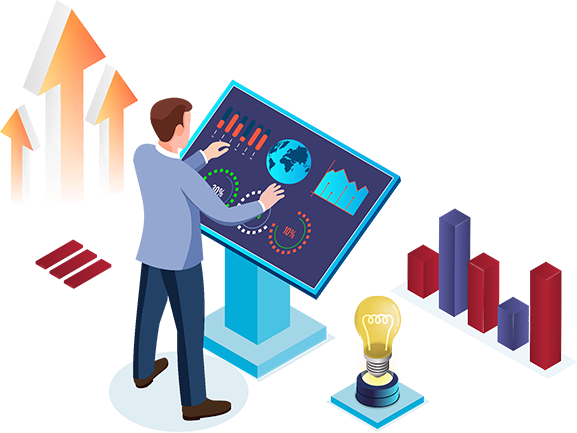 Achieve Better Insights
Through Integrated Data
You can access data from a variety of sources thanks to the fact that NetSuite Business Intelligence is completely connected with the NetSuite ERP system and other third-party applications. Are you ready to transform your business?
Schedule a Call